Thanks for stopping by our website. We are a European based manufacturer and packaging company specialising in providing unique confectionary and promotional goods for clients around the world. We are based in the world famous centres of the food and confectionary industry in Rotterdam (Netherlands), Birmingham (UK), Antwerp (Belgium) and Genoa (Italy).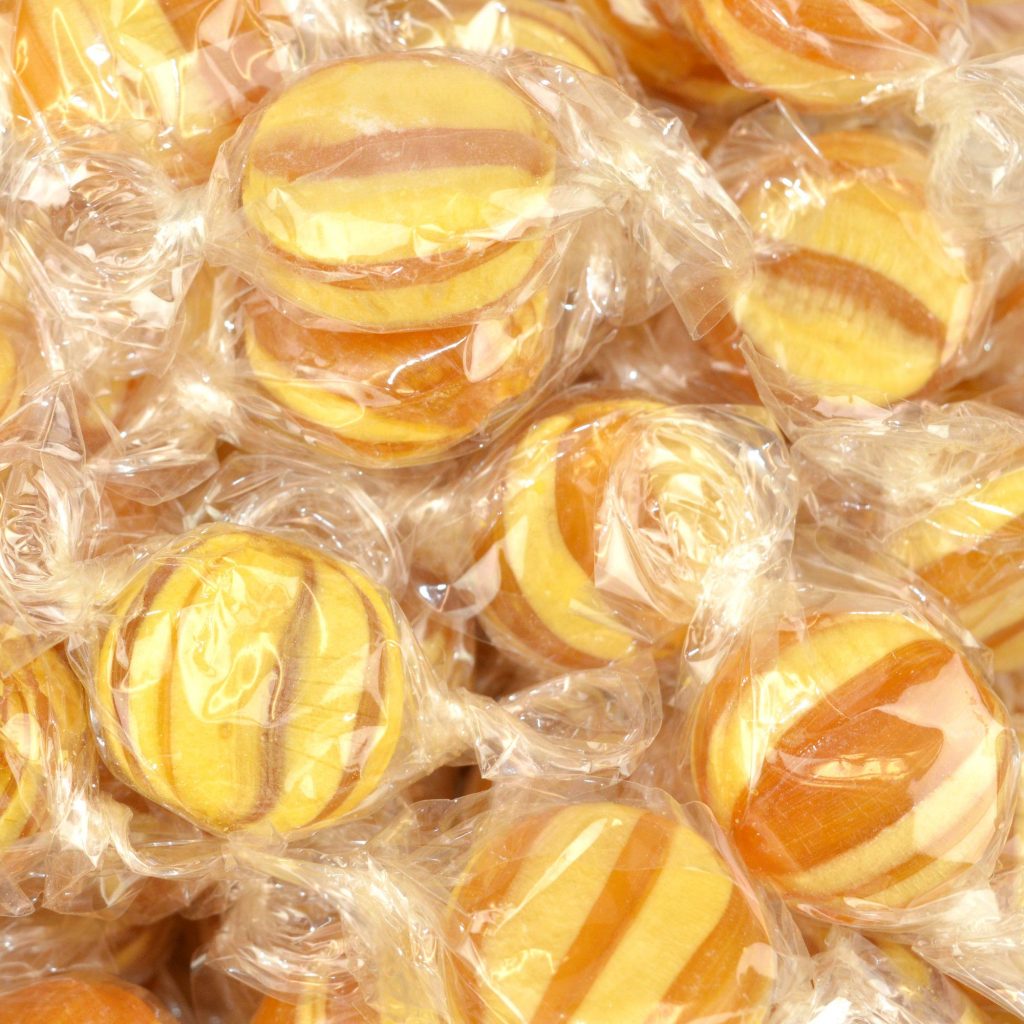 Whatever your requirements we can provide design, manufacture and shipment of confectionary of any type from boiled sweets (candy), chocolate, biscuit, gelatine-based products and luxury goods. We help businesses build better relations and extend the reach of their brand, whatever business they are in. We work with a host of experts to ensure your brand enhancement is successful, rom end to end!
Please contact us for a quote today!