At PromoMints we provide a wide range of products to suit you and gifting needs. From our factories in Rotterdam, Birmingham, Antwerp & Genoa we have the expertise to fulfil any confectionary order from a 5kg bag of branded mints to a local business to a 50tonne consignment of custom-made chocolate to China. Below is a list of our main areas of expertise:
Mints & Boiled Sweets (made in Rotterdam)
From our factory in Holland, we supply individually wrapped mints and boiled sweets. We also sugar shell coated fruit based confectionary. All items come in branded packaging printed in a choice of single block colour right up to full-screen printed processes. As well as branded wrappers, we also offer branded packaging boxes and merchandising units and custom display material.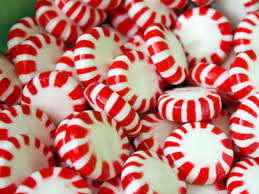 Chocolate & Biscuit Products (made in Birmingham)
Bournville in the UK is famous for creating chocolate and biscuit based confectionary. Through our partners here, we are able to produce a wide range of branded bars, fingers, buttons and individually wrapped items. We usually work with prescribed forms and recipes however our 'Chocolatemasters' can also create custom options to wow your clients. Again, we offer a wide range of printing and packaging options from plain block printing to elaborate foils and full colour printing.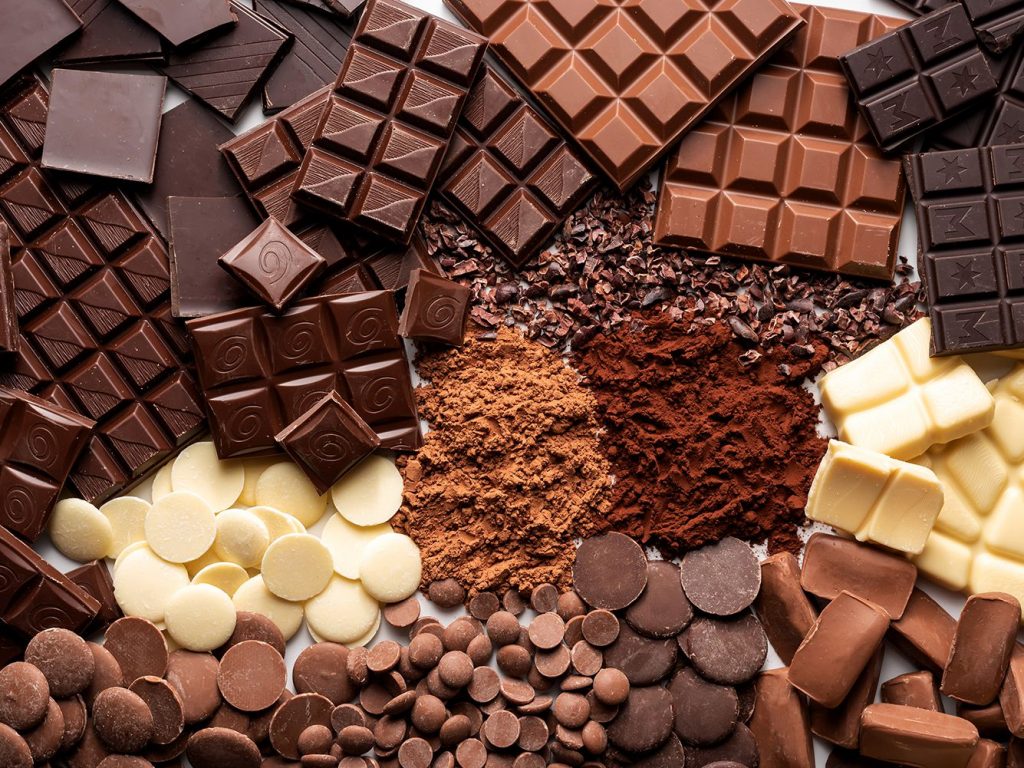 Gelatine Based Confectionary (made in Antwerp)
From jelly babies to squishy animals, with our famous gelatine confectionary partner in Antwerp we are able to offer clients access to some of the most fun and unusual forms of branded sweets. Whether you are looking for shoelaces, squishy pigs, jelly jewellery or something custom-made we can help. Our gelatine products offer the widest possible range of options for clients as it is cheaper and easier for us to design and create custom shapes, colours and forms. Usually jelly based sweets are dispensed in machines or bagged in 100g or larger amounts. Don't hesitate to discuss your custom requirements with us!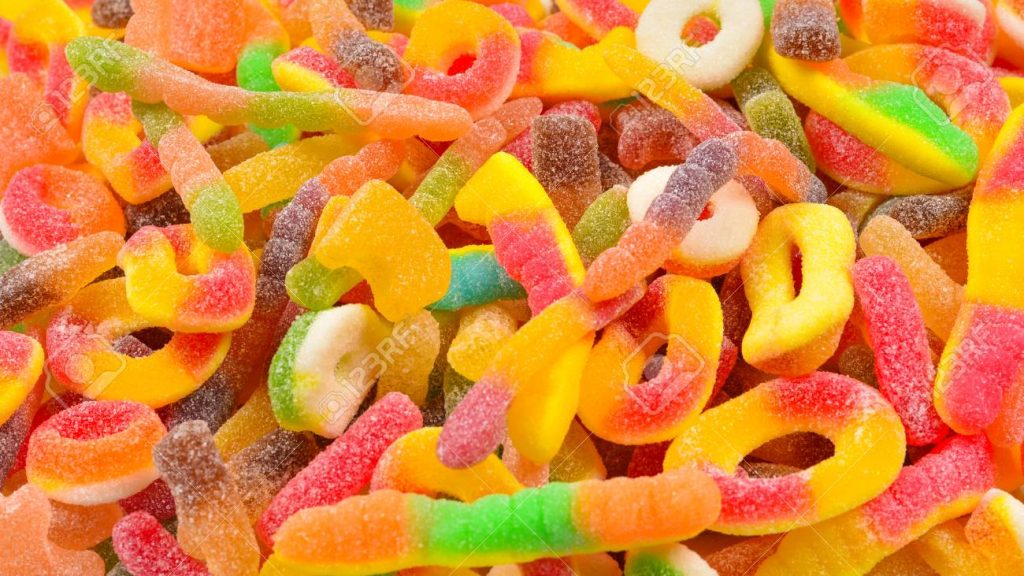 Luxury Confectionary (made in Genoa)
If you are looking to really impress your clients, then look no further than our luxury confectionary products made in Genoa, Italy. Here we have expertise of creating uniquely crafted sweets and candy that will evoke a sense of value and importance towards your clients. We offer a range of presentation options from small personalised boxes to large luxury 'hampers'. All produce is fresh and made to 'fairtrade' standards ensuring your clients will also approve of your ethical standing.