They say the gift is in the eye of the beholder and in the case of promotional confectionary, the packaging says it all! At PromoMints, we have considerable experience in printing, packaging and display. Our print service ranges from simple wrappers to custom display units that will give your clients a strong and lasting impression of your company's brand.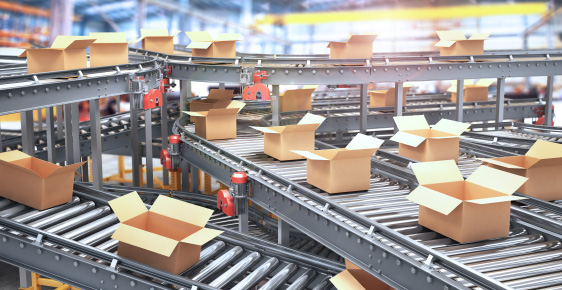 We offer both short-run production methods for smaller 'on-demand' orders as well longer run mass-produced orders for bigger requirements. Our turnaround times vary from 1-5 working days depending on the size and complexity of your order. We have 24 hour production so can meet heavy seasonal demand when it occurs and with our freight partners we can ensure delivery anywhere in the world.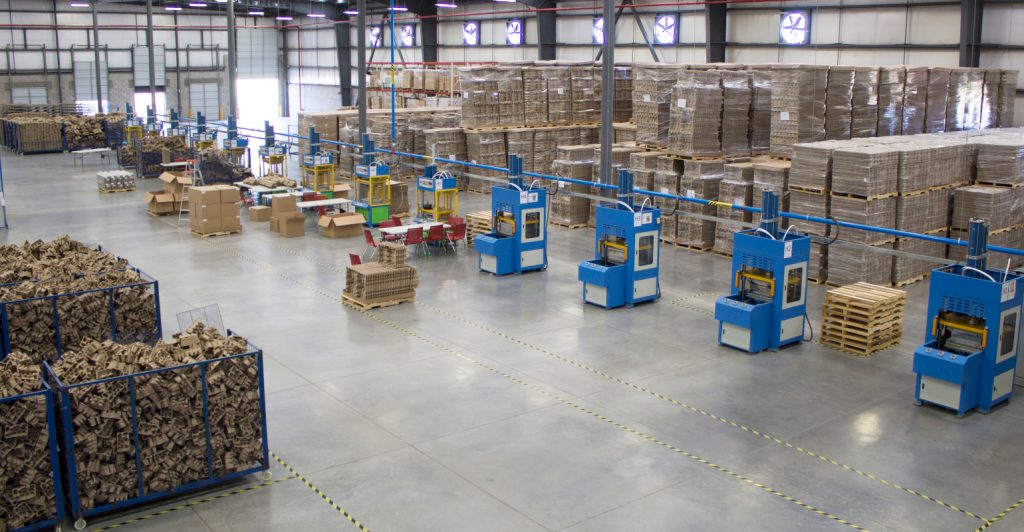 All products are 'made on' and 'best before' dated to ensure they are fresh and enjoyable when shared with your clients. We also ensure all ingredients and manufacturing processes are traceable so there is full transparency in the flow of data and accountability. If you have any custom requirements, please don't hesitate to contact us!