Welcome! We are a specialist manufacturer of promotional confectionary based in a former coffee factory in Rotterdam. We supply branded mints, boiled sweets, candy and diary-based confectionary to businesses around the world. We have our own factory here in the Netherlands as well as satellite operations in Birmingham (UK), Antwerp (Belgium) and Genoa (Italy).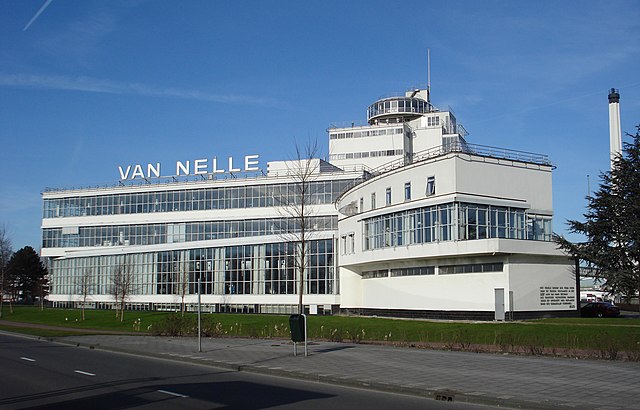 Our clients range from local businesses to international conglomerates all of whom understand the power of branded gifting and giveaways as part of their marketing strategy. Our clients typically order for exhibitions & events, hospitality and seasonal gifting.
We have a low minimum order value of just 5kg of product making our service available to just about any organising. We use international freight partners to ensure all products are delivered within 48 hours of leaving the factory door. We hope we have the opportunity of forming a 'sweet' relationship with your business.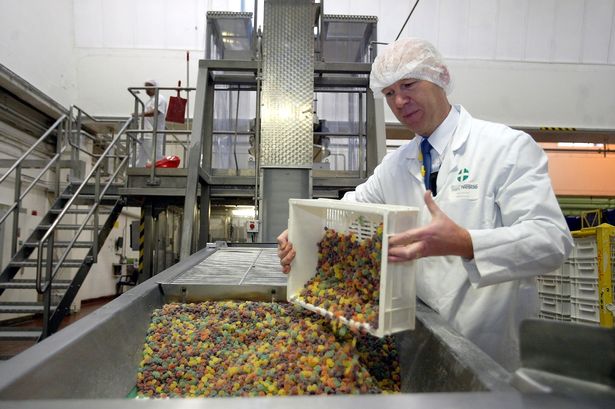 "PromoMints is the most helpful and efficient company we have worked with, their customer service is second to none and their products are top quality. Definitely recommended!"

Andrew Dooley, Head of Brand, Pearson International Inc